Newsletter/Blog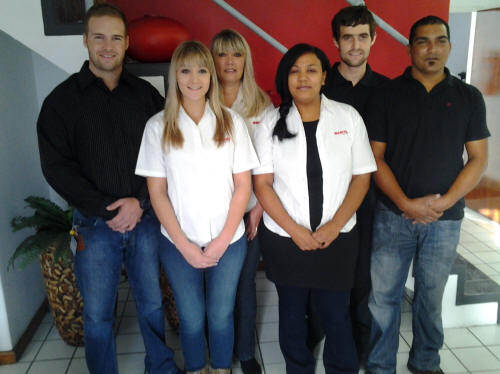 First female SA dealer
- 2014-10-03
A first for women: Manitou's first female SA dealer Caroline Wiborg, managing director of Maniload in Cape Town, has no problem 'strutting her stuff' when it comes to the world of heavy machinery. Appointed as the new Western Cape dealer for Manitou SA, Caroline is the first female to own and run a Manitou dealership in South Africa....
more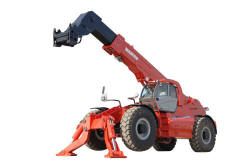 Telescopic handler
- 2014-10-03
Manitou to launch world's largest telescopic handler at this year's Electra Mining Africa As the world leader on rough-terrain machinery and in material handling equipment, Manitou Southern Africa will be returning to Electra Mining Africa this year to launch three new flameproof mining machines and introduce the world's largest tele...
more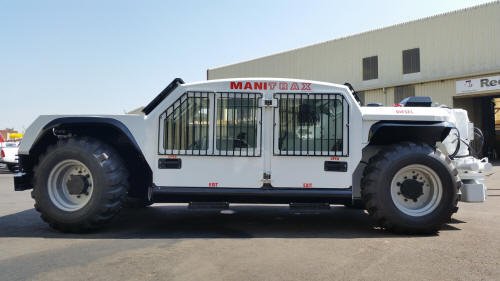 Manitrax Tow Tractor
- 2014-10-03
The ManiTrax Tow Tractor, the latest innovation in trackless mining equipment, is a brand new mining utility vehicle designed for hauling, towing and transporting. Used for transporting equipment, tools, skids, tanks and people, its operator's cab is positioned in the forward carriage for maximum visibility. In addition, process enhancing appli...
more